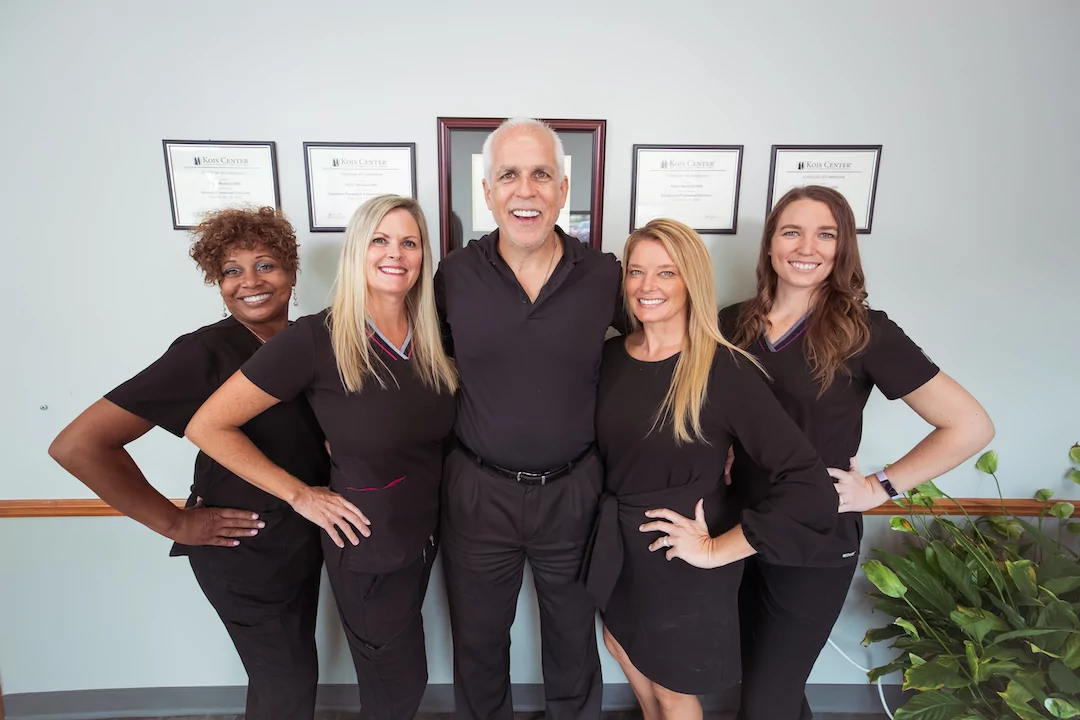 Sarah Wilhelms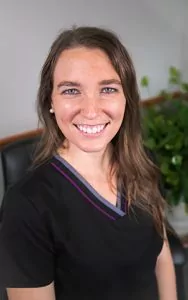 Dental Assistant
---
Sonja Ketcherside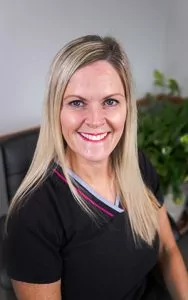 Dental Hygienist
---
Sharon Battee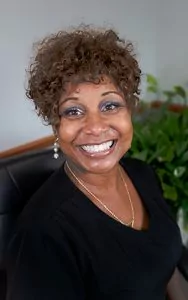 Dental Assistant
---
Charlie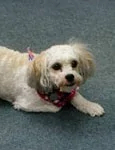 Official Greeter
What do I do? My job is to greet everyone, make everyone happy, and make people feel right at home!
Education: I don't have any formal education, but I make up for it in training from my master.
Favorite spare time: I enjoy bacon, treats, playing ball, and a good back and belly scratching.