Teeth Veneers for a Perfect Smile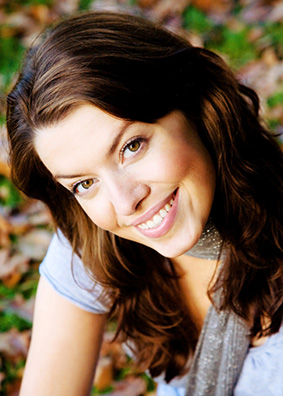 Dental veneers are thin shells that match the color of your teeth. They are placed on the front of your teeth to improve their color, size, or shape. For those who suffer from tooth discoloration due to injury or the use of certain medications, veneers for teeth can be the perfect solution.
When teeth do not match one another due to differing shapes, chips, or wear, a dental veneer placed on each of the problem teeth can greatly improve your smile's aesthetic and increase your confidence.
Dental Veneers Procedure
We will first talk with you about the results you want to achieve. We will examine your teeth, take some x-rays, and make a plan that will suit your needs. Your teeth will then need to be prepared for the veneers by being reshaped.
When they have been created, your dental veneers will be sent back to us. Next, the porcelain veneers will be bonded to your teeth. This involves cleaning and etching the tooth, so the veneer will hold securely.
To place the dental veneer, we will use a bonding agent, cement, and a light that activates the bonding chemicals in the cement. We will check up on you after the procedure to ensure the veneer has bonded properly as well as your complete satisfaction with your new smile.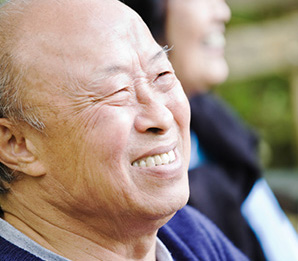 Porcelain Veneers
At Town and Country Cosmetic Dentistry and Implant Center, we use porcelain veneers. These veneers are beautiful and natural-looking. Porcelain veneers improve the color and shape of the tooth and reflect light in the same way that natural teeth do. Porcelain veneers are stain resistant, scratch-resistant, and durable. Their color does not change over time.
Schedule a Porcelain Dental Veneers Consultation in Chesterfield!
Visit Dr. Buchheit to find out if veneers for teeth are your ticket to a beautiful smile. Call us at our Chesterfield office today if you are in the Town and Country – Creve Coeur area!
You May Also Be Interested In