Teeth Cleaning and Other Services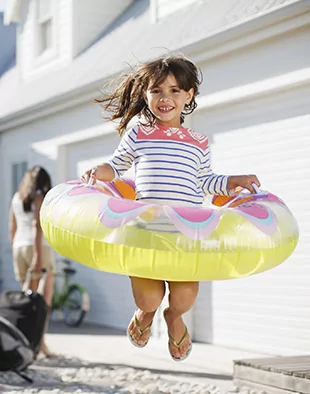 At Town and Country Cosmetic Dentistry and Implant Center near Creve Coeur and Town and Country, we offer all of the basics to keep your teeth clean and healthy. When you come to see us for general dentistry, we can ensure that you are enjoying optimal oral health.
Teeth Cleaning
Your semi-annual teeth cleaning is pivotal to your health and hygiene. Even patients with great dental hygiene habits need a teeth cleaning twice yearly to remove the buildup of dental plaque that we all experience.
Plaque is so sticky that it cannot be completely removed without proper dental tools. Missing professional teeth cleanings can allow this bacterial plaque to build up and cause tooth decay and gum disease. Let our experienced and friendly dental hygienists take care of you by administering a thorough teeth cleaning to promote oral health.
With the new Airflow® Prophylaxis Master we can remove harmful bacteria (known as biofilm) to help in the prevention of cavities and gum disease for a healthier smile.
Preventative Care
Regular teeth cleanings are part of preventative care for your teeth. When you practice proper dental hygiene, you can avoid symptoms like toothaches, inflamed gums, and sensitivity. When you are consistent about coming in for cleanings and practicing good dental hygiene habits at home, you will avoid the need for extra dental work in the future.
Dental Fillings
Dental fillings are one of the most basic elements of general dentistry because nearly everyone experiences small amounts of tooth decay that can lead to cavities. Dr. Buchheit provides tooth-colored dental fillings that can prevent decay from spreading. These dental fillings are both strong and subtle. When your cavities are filled with tooth-colored material, no one will be able to see your dental fillings.
Wisdom Teeth Extraction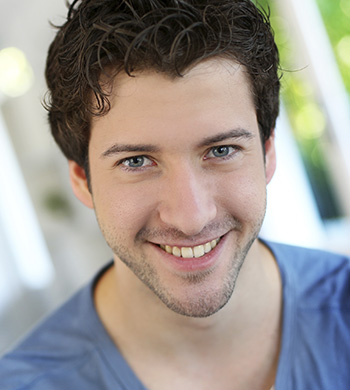 Wisdom teeth can cause all sorts of problems, so most people opt for their removal before they erupt. Wisdom teeth can ruin straight teeth by crowding them. They can also become impacted― stuck underneath the gums― because there is not enough room in the mouth for the extra teeth. This can cause you pain and damage your surrounding teeth.
Dr. Buchheit is able to remove wisdom teeth with a simple extraction procedure.
Oral Cancer Screening
It is important to keep oral cancer screening in mind when it comes to general dentistry. The earlier that we are able to detect signs of cancer, the better the chance is for successful treatment. We use the advanced VELscope Assessment System to reliably detect any signs of oral cancer.
Schedule a General Dentistry Appointment in Chesterfield!
Call today or visit Dr. Buchheit for all of your general dentistry needs. We will strive to ensure that your teeth and gums are the healthiest they can be!