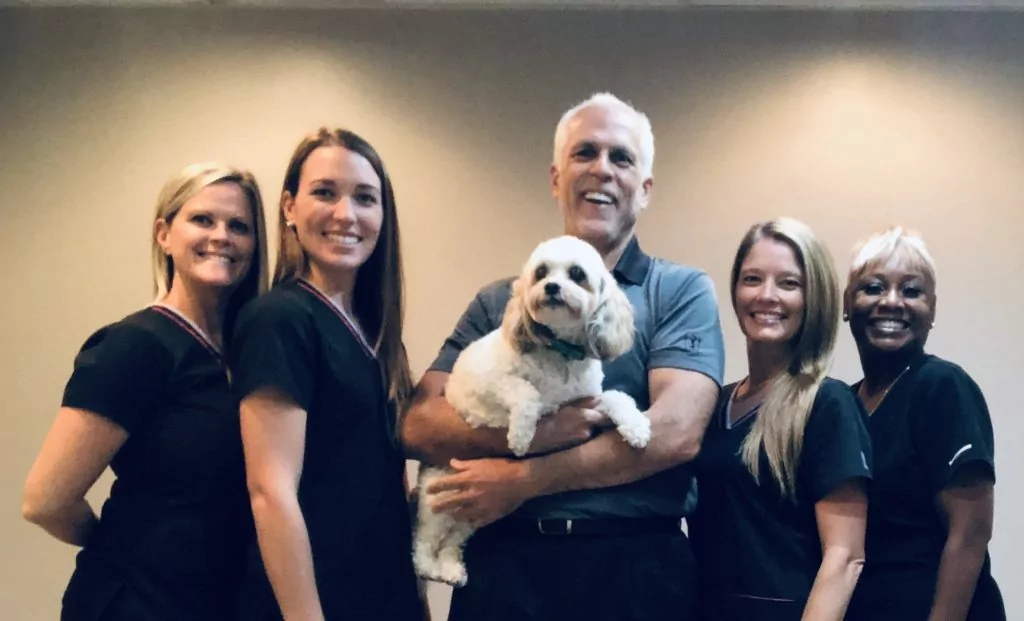 Welcome to Town and Country Cosmetic Dentistry and Implant Center in Chesterfield, Missouri. You don't know "dental family" until you've been here. Our mission is to deliver quality, gentle dentistry care in a safe, healthy, productive and fun dental environment. At Town and Country Cosmetic Dentistry and Implant Center, we strive to make every new patient feel like a part of the dentistry family because we know that some patients are nervous about visiting a dentist. We do our best to make dental treatment gentle on every member of your family, fixing simple cavities and performing other dental procedures now often requires no anesthetic!  We offer all general dentistry services for your whole family including preventive care, teeth whitening, invisalign, custom crowns and bridges, porcelain veneers, dentures and partials, gum therapy, implant restorations, smile makeovers and more. We are members of the St. Louis Advanced Ortho Study Club and the St. Louis Dental Research club. We also are members of Doctors for a Smoke Free World.
We offer state of the art procedures with state of the art technology right here in Chesterfield, done by experienced and gentle hands. We accept patients of all ages, and are flexible financially.
Town and Country Cosmetic Dentistry and Implant Center's exceptional and experienced staff will partner with you to give you the healthiest, most beautiful smile dentistry can offer affordably and anxiety free. From the moment you step into our office, until the moment you complete treatment, we want you to feel comfortable and relaxed.
We've got you covered from exams and cleaning, to full-mouth restoration, or anything in between.  We promise that we'll provide you with exceptional care as we enhance the natural beauty of your smile – with a gentle touch, and dazzling results. Your smile is our number one priority.  We'll give you something to smile about!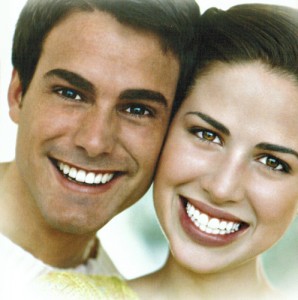 Anxiety-Free Dentistry
Most people dread going to the dentist. We understand and will help relieve your fears. Town and Country Cosmetic Dentistry and Implant Center's experienced dental team will create the amazing smile you've dreamed about in only one or two visits. Our fees are surprisingly affordable, and you should feel no anxiety throughout the entire dental treatment process. We achieve our anxiety-free approach by using specific medications to help give you a relaxing, pleasant dental experience. Don't be deterred by past negative dental experiences. The experienced staff at Town and Country Cosmetic Dentistry and Implant Center will work with you to create the smile you won't ever want to hide again!