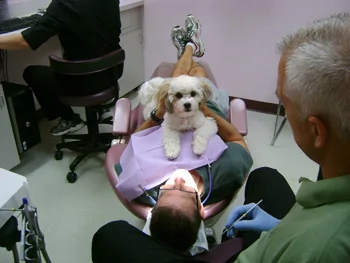 We don't want you to stress about paying for your dental treatment.  That's why we offer lots of payment options to make sure that you'll be able to get the treatment you need.
Our KPD Dental Health Program is an in-house dental savings plan that you can sign up for right here in our office.  We know that paying out of pocket can be expensive, so we've created our KPD Dental Health Program to give our patients the kind of dental benefits they want and need. Now you can afford dentistry – and you can have the smile you've always wanted.  Click here for more information about our Dental Health Program.
We accept many forms of insurance. Please check with your insurance provider to determine if our network of dental visits are covered. We'll file all claims with your insurance provider. All estimated payment portions or copays are due at time of service.
We also offer interest free and low interest payment programs through 5th/3rd Bank and Care Credit. We accept Visa, Mastercard, American Express, and Discover.
Please contact our office with any questions about payment options.