Cosmetic Dentistry In Chesterfield
If you're seeking a dentist Chesterfield MO, you will be pleased with the wide variety of services and the comfortable environment offered at Town and Country Cosmetic Dentistry and Implant Center. Dr. Marty Buchheit offers all of the dental services you need to keep your teeth and gums healthy and strong.
We also offer aesthetic services, including teeth whitening and reshaping. We provide general dentistry, cosmetic dentistry, Invisalign braces, and more.
Meet Chesterfield Dentist Dr. Martin Buchheit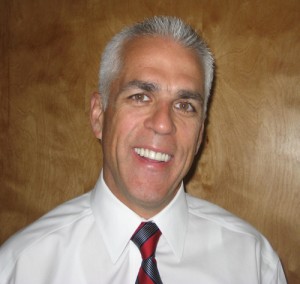 Dr. Martin Buchheit is passionate about continuing education and keeping abreast of the latest dental research and technology so he can offer his patients high quality dentistry using state of the art technology. Dr. Buchheit is proud to be a graduate of the prestigious Kois Center, one of the most rigorous continuing education programs for dental professionals. He is also a member of the Crown Council, an elite group of dentist from all over the world who share ideas, techniques, and education with each other. Above all else, Dr. Buchheit loves serving his patients and improving their lives, one smile at a time.
Chesterfield Dental Services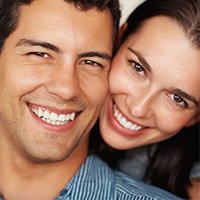 COSMETIC DENTISTRY
If you're looking for a cosmetic dentist, you've come to the right place! Chesterfield dentist Dr. Buchheit can help you to improve the health and appearance of your teeth by covering teeth that do not quite match the others in shape, size, or color.
We can also help you strengthen your teeth by crowning those that are weak or decayed. If you have unsightly dental work, we can cover it with tooth-colored caps and fillings, so you can have a cohesive, stunning smile.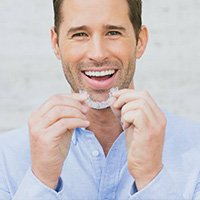 INVISALIGN BRACES
Everyone wants straight, beautiful teeth but few want to wear metal braces. Metal braces alter your appearance and can be difficult to care for. If you want a teeth-straightening method that is subtle and effective, Dr. Buchheit offers Invisalign.
This teeth-straightening system consists of clear, removable dental aligners that are comfortable and smooth. Like traditional braces, Invisalign can give you the straight smile you want.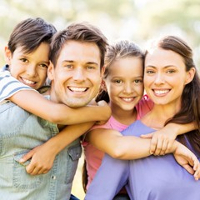 GENERAL DENTISTRY
Regular teeth cleanings and oral examinations are
essential to maintaining your overall health
. Everyone should have a general dentist that they feel comfortable visiting on a regular basis. Dr. Buchheit provides cleanings, fillings, preventative care, and anything else you may need to keep your mouth healthy and your smile beautiful.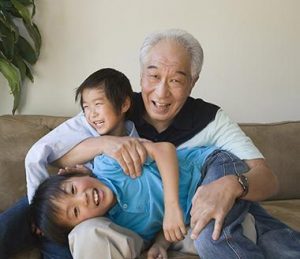 DENTAL IMPLANTS
If you have damaged or missing teeth and would like to restore your bite function or appearance, dental implants are an excellent option. Dr. Buchheit also offers All-on-4 implant supported dentures for patients needing to replace their upper or lower set of teeth.
Contact Chesterfield Dentist Dr. Martin Buchheit Today!
If you need a Chesterfield dentist that can give you a healthier, straighter, and more attractive smile, come visit Dr. Buchheit at Town and Country Cosmetic Dentistry and Implant Center. Give us a call now!
Town and Country Cosmetic Dentistry and Implant Center
Town and Country Cosmetic Dentistry and Implant Center
14377 Woodlake Dr Ste 205
Chesterfield, MO 63017
½ mile from St. Luke's Hospital
Call
: 
314-576-0088
Hours:
Mon: 10am – 5pm
Tue: 7:30am – 3pm
Wed: 7:30am – 3pm
Thu: 8am – 2pm
Fri: Closed